Contact Pamela Covert-Slater for your wedding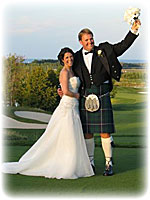 You can book with me as soon as you have confirmed your wedding date. To book with me just telephone or send an email.
Feel free to contact me with any questions you may have and I will answer them as quickly as possible.
Phone: 905 775-4375
Email: pamela@weddingsont.com

Like me on Facebook!